Our Friendly Physician & Staff
The Osteopathic Physician (D.O.) at Rock Ridge Family Medicine provides you with all the best that medicine has to offer.
Our knowledge and use of the latest medical technology is complemented by a unique hands-on diagnostics and treatment tool known as Osteopathic Manipulative Treatment or OMT.
Rock Ridge's trained OMT physician offers a special hands-on approach to patient care.
We believe that all parts of the body work together, looking at the patient as a whole, to reach a diagnostic rather than just treating the symptoms. This method can provide a better result than drugs or surgery is alone. Our providers teach patients how to prevent future illness and injury by promoting a healthy lifestyle.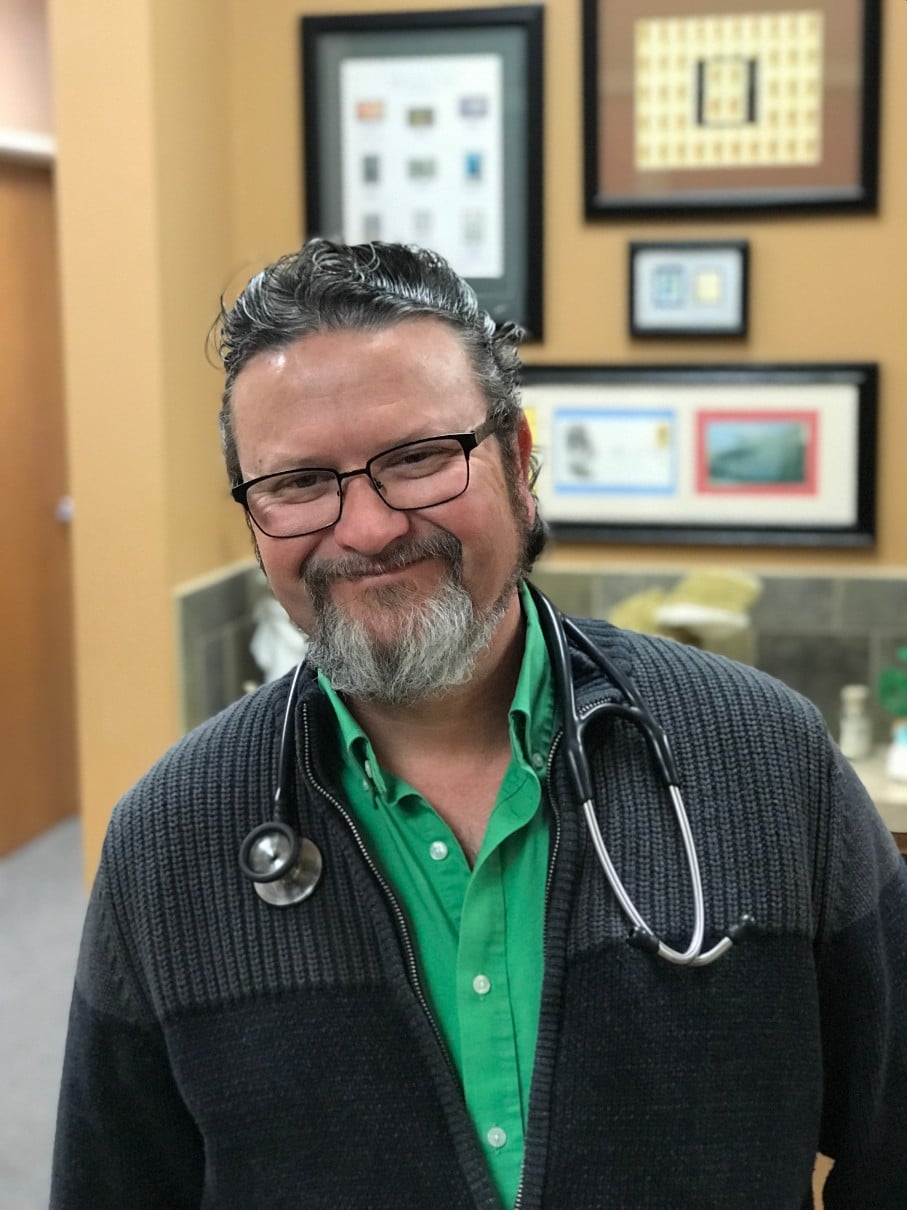 Dr Timothy Wolff
D.O.
Dr. Timothy Wolff is originally from a small farm in Northern Nebraska, where he attended the University of Nebraska and obtained a degree in Bio Science. In 1994, he graduated medical school and did his residency in Wichita, KS. After meeting his wife shortly after, Dr. Wolff decided to stay and practice family medicine in Wichita. Now, after 20 years, he has one of the most respected family medicine clinics in the Wichita, KS area.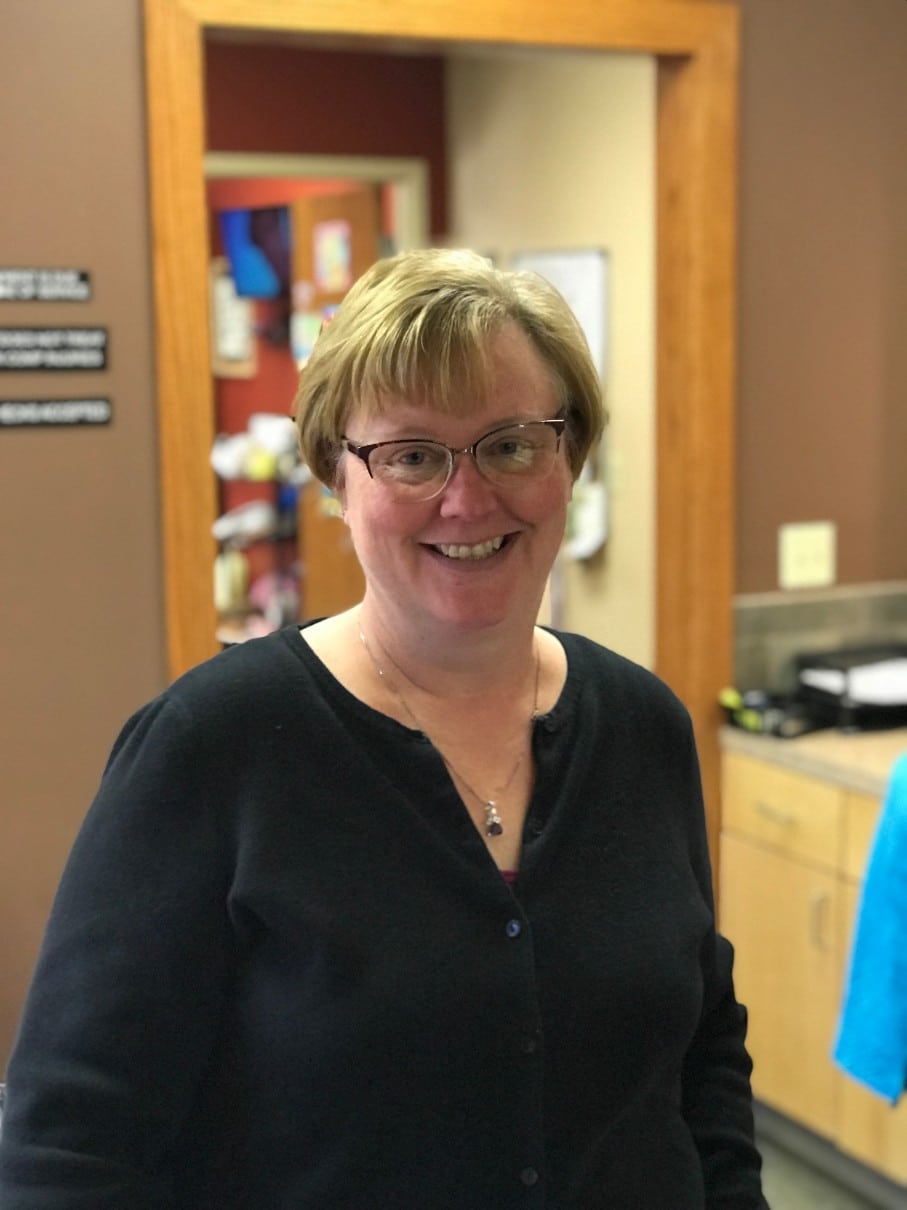 Christine Wolff
RT, R.
Christine Wolff is the wife of Dr. Timothy Wolff. Chris met Dr. Wolff in Lincoln while he was attending University of Nebraska-Lincoln in 1989. They got married in 1993 and have been together since. Chris is a radiologic technologist and manager of the family medicine clinic. Her passion is helping others. If she isn't in the office working to keep things in order, she is spending time with her family.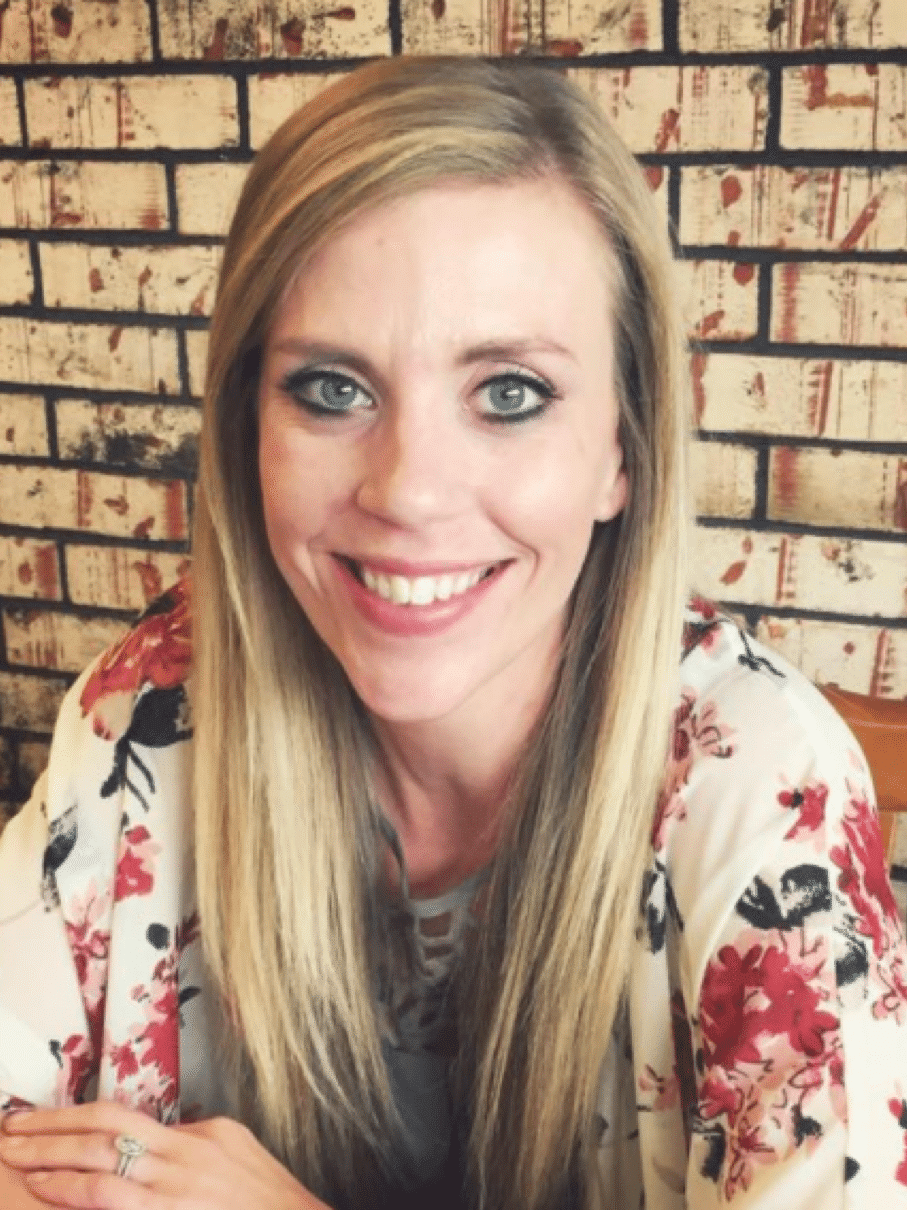 Jamie Geier
P.A. – C
Jamie worked as an x-ray and CT tech in urgent care and ER settings from 2004-2012. She graduated with an undergraduate degree in Biology with a minor in psychology from Newman University in 2009. She then graduated from the WSU Physician Assistant program from 2012-2014 and has worked in Family Practice with Dr Wolff since that time. She enjoys working in the family practice setting. Treating patients from newborns to geriatrics and everyone working in-between.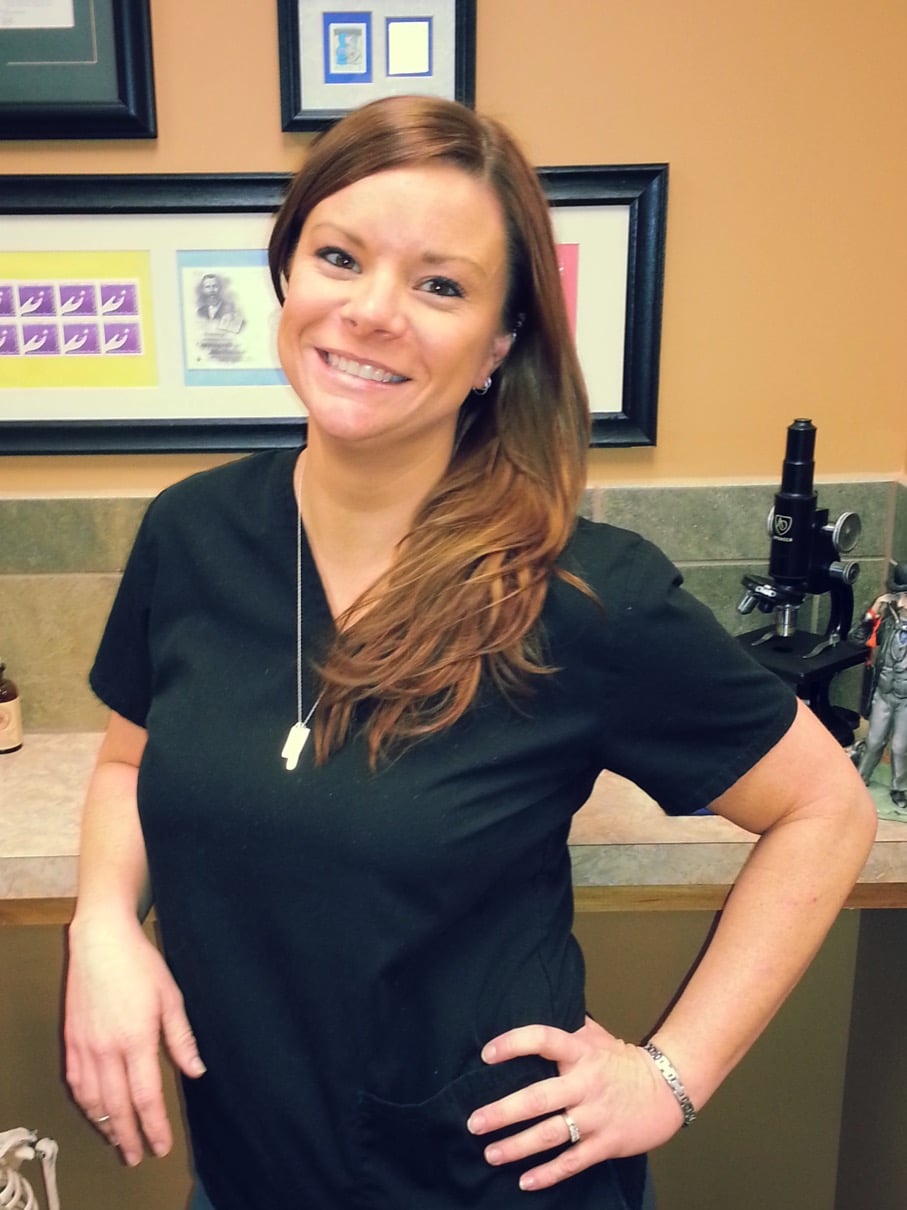 Kelly Kastler
RT. (R.)
"I always knew that I wanted to work in the healthcare field and I especially found X-Rays interesting." She graduated as a Registered Radiologic Technologist from Pensacola State College in 2005 and Kelly has enjoyed working in the healthcare field for the past 11 years. Before moving to Kansas, she worked as an X-ray tech at one of the trauma hospitals in Pensacola, Florida. She has been a staple in our clinic since 2013.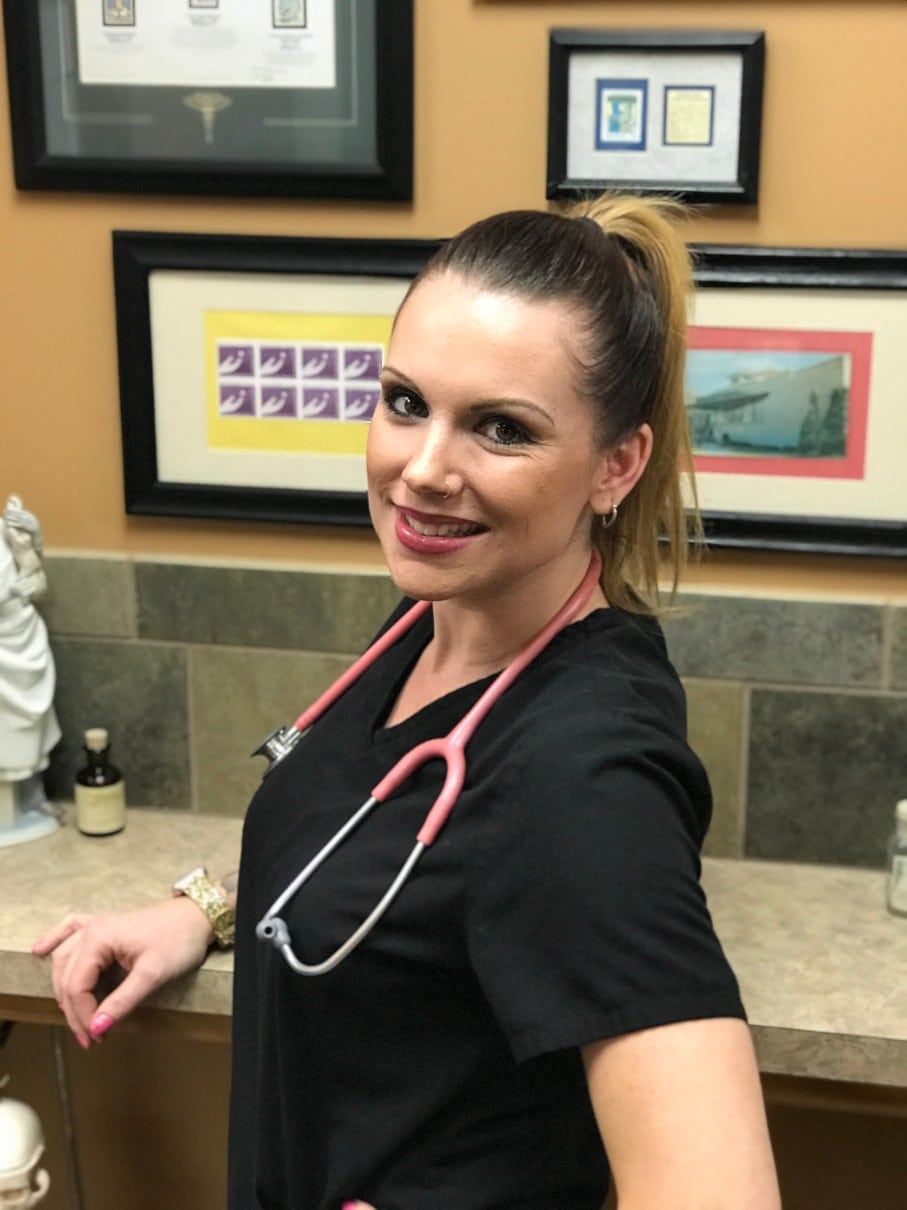 Ashley Lucky
CMA
Ashley was born in Newton, KS. She loves helping children learn, grow and be healthy. She has 5 sons of her own and is from the Wichita Technical Institute. She is our Certified Medical Assistant and has been in the medical field helping others for 11 years.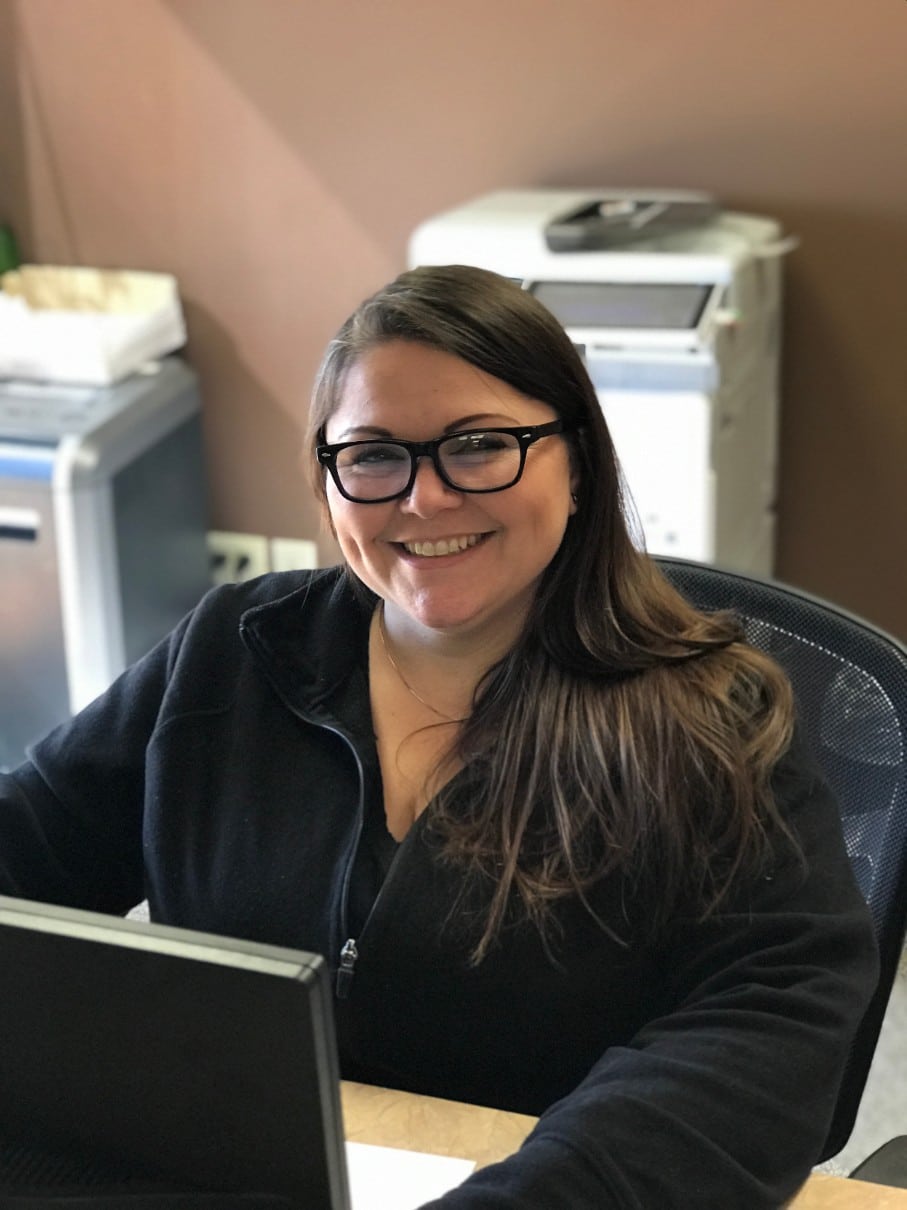 Christina Trammell
Medical Receptionist
Christina is our fabulous receptionist. Originally from California, she is a family oriented hometown kinda girl with 3 sons and comes to us from Via Christi.  She has been a wonderful addition to our team. "I left Via Christi because I wanted to work in a more personal, friendly and non-commercial pediatric and family type of environment. I LOVE working with Rock Ridge." - Christina