Greenwich KS Family Doctor & Medical Clinic
Looking for a medical clinic or family doctor near Greenwich, KS? Rock Ridge Family Medicine is only a short pace down the road at 8010 East 53rd St N, Bel Aire, KS. You can call us at (316) 630-8200 to schedule an appointment.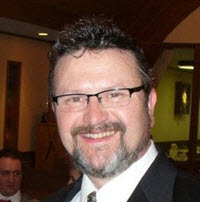 Dr. Wolff offers a unique approach to patient care and does
Osteopathic Manipulative Treatment
(OMT) to help patients, read about the difference
here
. Dr Wolff believes and teaches that all parts of the body work in unison; looking at a person as a whole to reach a diagnosis rather than simply treating the symptoms.
Have some questions? Use our form to ask Dr Wolff.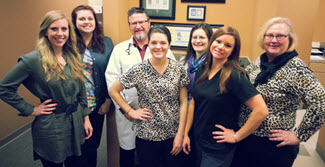 Rock Ridge Family Medicine was founded in 2006 and just recently moved to a new location in the beautiful town of Bel Aire, just down the street from Greenwich, KS.
The staff we have at Rock Ridge Family Medicine can provide you with all the best that medicine has to offer.
We love helping people!
Located Just 2 Miles West Of Greenwich, KS