Wichita Internal Medicine Clinic For Men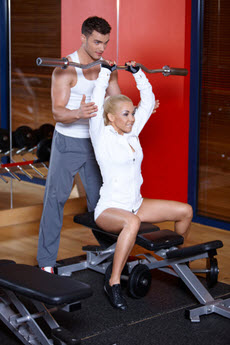 We provide expert advice on men's health issues relating to testosterone deficiency, ED/impotence and prostate health; along with general treatments and medications for standard illness such as the flu, bumps, scratches, cuts, fever, breathing problems and more.
Doctors of Osteopathic Medicine, or DOs, are fully licensed physicians who practice in all areas of medicine. Emphasizing a whole-person approach to treatment and care, DOs are trained to listen and partner with their patients to help them get healthy and stay well.
For ED, in many cases it will be possible to provide initial treatment on the basis of this first appointment. Should testosterone deficiency be suspected, a blood test and further consultation will be required before a treatment trial can be commenced, if indicated.
Internal Medicine Health Tests
We perform a variety of health screening tests, covering things like:
Vitamin & Mineral Deficiencies
Hemoglobin & White Blood Cells
Liver And Kidney Function
Blood Glucose & Insulin
Thyroid Check
Hormone Check
Chronic Fatigue Assessment
Infertility And Pre-Pregnancy Work Up
Routine well check/yearly physicals
Cholesterol Check
Rock Ridge Internal Medicine Clinic Philosophy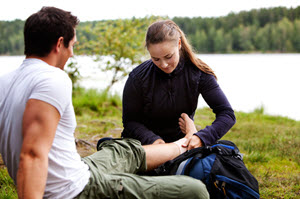 The philosophy of Rock Ridge Internal Medicine is to treat the whole person and not just the disease or the symptoms.
A partnership is established between the patient and the doctor with the goal of treating the body, mind, and spirit of the person, Osteopathic Medicine Doctors (DOs) receive special training in the musculoskeletal system, your body's interconnected system of nerves, muscles, and bones. By combining this knowledge with the latest advances in medical technology, they offer patients the most comprehensive care available in medicine today.