Men's Health & Wellness Clinic Services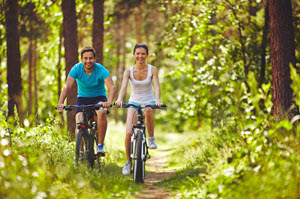 Rock Ridge Medicine is a men's health & testosterone replacement therapy clinic that is devoted to helping men be stronger, live longer and feel healthier as they age.
A team of highly experienced medical professionals and friendly support is here from the moment you walk through our doors.
We do all we can to ensure your visit is informative, comfortable & quick.
Not feeling like you used to? Join Rock Ridge. Call (316) 630-8200
In order to succeed, your desire for success should be greater than your fear of failure. – Bill Cosby
Our Men's Health Clinic Services
Advanced Health Examinations – these are comprehensive head to toe examinations with full blood profile and prostate testing where required. Testosterone therapy has been monumentally helpful in the overall health treatment for men
Prostate Health – whether you are experiencing urinary and other symptoms and need an examination and testing or whether you are screening for preventative purposes, we can help
Testicular Health – we will help you screen for any lumps and can organize same-day ultrasound appointments in the Wichita area.
Erectile Dysfunction – our men's health clinic can provide diagnosis and treatment for erectile dysfunction
Sexual Health – all testing on-site at our Bel Aire clinic, same-day results for many infections and a discreet and professional service
Have A Health Question? Call (316) 630-8200 Today